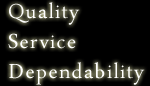 En Español
Segrest Farms and Conservation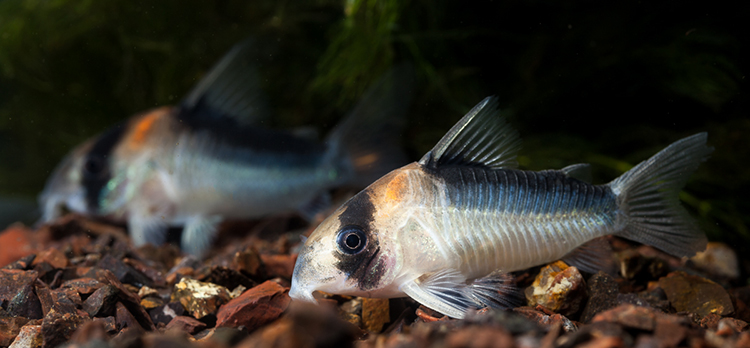 Conservation and sustainability are important topics in the aquarium hobby that have been getting a lot of attention recently. As hobbyists, it is our responsibility to make the best decisions and ensure that we are not causing irreparable harm to the species we keep and the ecosystems they come from. The truth of the matter is that conservation and sustainability are neither simple nor easy. It's not uncommon to hear people advocate for simplistic, black-and-white answers. But even the seemingly simple and obvious answers can have unwanted negative side effects. It's also a challenge that no single organization can address on their own and requires the combined efforts of many different groups. Segrest Farms believes that this is a very nuanced problem that requires balancing multiple approaches. Learn more about or beliefs and approaches towards conservation and sustainability including the importance of sustainable wild collection in addition to captive breeding. Working to become a more sustainable hobby is a monumental undertaking that requires the participation of many different organizations. Segrest Farms is proud to support these organizations who do invaluable work towards improving the sustainability of the hobby and leveraging the hobby as a force for environmental conservation.
The ornamental fishery plays a pivotal role in the lives of the communities of the Rio Negro. Many families live off of the income from ornamental fish collection, which provides a powerful incentive to preserve their ecosystems. Project Piaba works with the fishermen to improve their collection, holding, and shipping methods and maintain a strong fishery.
Marine fish aquaculture is an enormously complex process. The complex life cycle of marine fish is challenging to recreate in captivity, and for many species we simply do not know how to do it yet. Rising Tide Conservation helps to fund academic researchers as they work to unlock those secrets and share their knowledge and methods with commercial breeders.
Habitattitude is the combination of three words: habits, attitude, and environment. This educational program aspires to encourage and equip people to learn more about how caring for pets can help the planet. Responsible pet ownership and environmental stewardship are inextricably linked.
Segrest Farms is working with suppliers, retailers, and public aquariums to promote sustainably collected, maricultured, and aquacultured corals and educate hobbyists and the public on the importance of making good decisions when it comes to choosing coral sources.
Beginning in the Spring of 2017, Segrest Farms is donating 1% of the sale of all tank raised marine fish to Rising Tide Conservation to help fund the research into marine aquaculture methods.
Check out our printable posters on Coral Conservation and Aquarium Sustainability, each available in 3 different sizes. Perfect to print off for your store or club event.