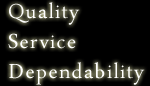 En Español
Coral Conservation Initiative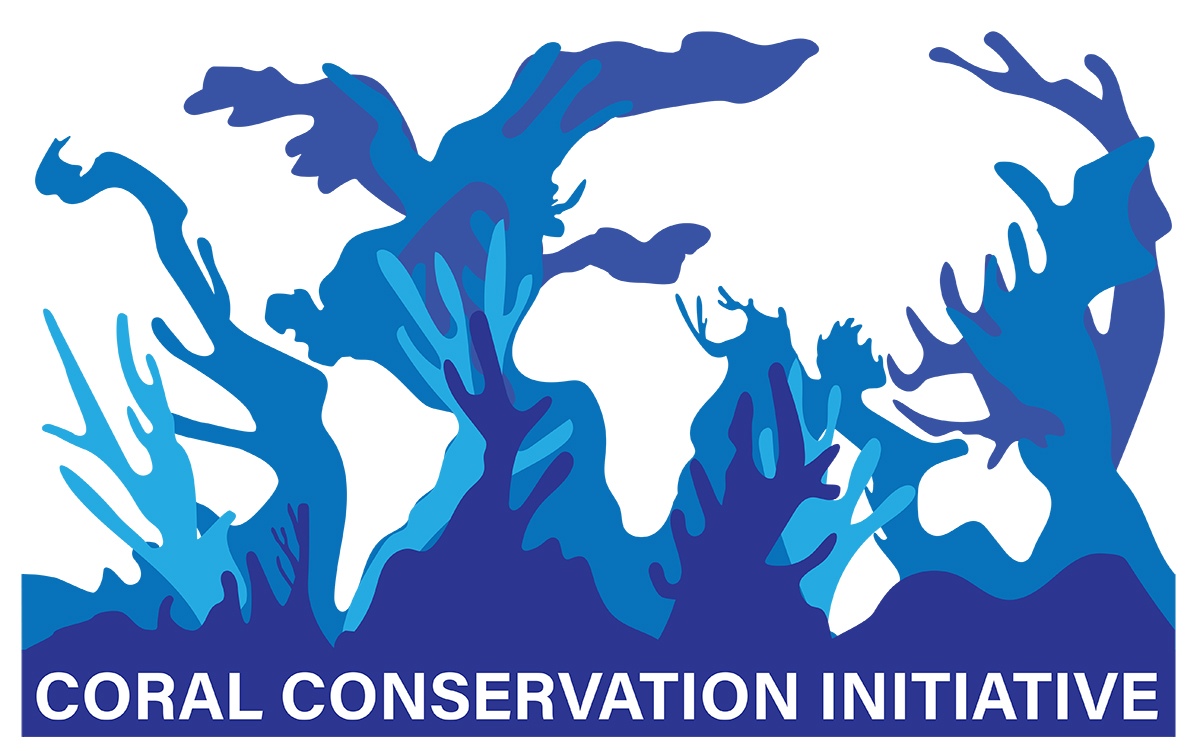 Along with our dedication to bringing you the healthiest and highest quality corals, Segrest Farms is also committed to assisting with the conservation and restoration of coral reefs around the globe. Through our new Coral Conservation Initiative, we are helping to connect hobby and industry members with education, research, and conservation organizations to promote the conservation of coral reefs by advocating responsible sourcing practices such as aquaculture, mariculture, and sustainable collection. The first step in this program is to partner with AZA facilities to create displays highlighting aquacultured corals, such as our pilot display at the Newport Aquarium. In addition to helping design these installations, we are donating aquacultured coral frags that the facilities will be able to grow and propagate to a size that fits their needs for exhibit. They will also be able to frag the coral to share or trade with other AZA facilities. This process will show how adaptable and durable aquacultured corals are and allow us to track the growth and spread of one coral frag over many facilities. The second step is to educate the general public on the biology of corals (we want to help everyone understand corals are animals, not plants) and introduce them to the three types of coral sourcing:
Aquaculture - Along with aiding technological advances for coral conservation, aquaculture provides the industry with corals that are limited in wild collection and are better adapted to home aquariums.


Mariculture - The same methods used in replanting and regrowing coral reefs provide the industry with corals, allowing a direct way for hobbyists to support coral conservation.


Sustainable Collection - Allows the widest variety of corals to be available in the industry, and because local economies depend on natural reefs, they are provided with an incentive to sustain and grow corals.
The final step of the program is to showcase coral conservation organizations from around the world in one directory for easy discovery. This directory will help eliminate the guess work when trying to identify legitimate organizations for donations. Download our poster to learn more about corals and where they come from!

Donate here!